WHO WE ARE
Dr. G's Pediatrics. Where Family comes first. At Dr. G's Pediatrics we don't stop at treating symptoms but focus on finding the underlying causes and restoring health and quality of life for our patients. We achieve this by making patient education and involvement a core aspect of our care plan.

Healthcare and treatment work best when you, the patient, are part of the treatment process, and at G's Pediatrics we welcome you with open arms. The roots of Dr. G's Pediatrics began when Dr. Gianna Suyunova opened the doors of a new pediatric practice in Bayside, Dr. Gianna Suyunova received her medical degree from American University of Antigua College of Medicine and has been in practice between 11-20 years.

The practice is ideal for providing personalized, family-centered care.
WHAT WE DO
We offer our services by carrying out a scheduled and prioritized medical consultation in pediatrics, growth and development consultations, as well as guides and guidelines in parenting and health. We also provide prenatal counseling to prepare parents in welcoming their newborns safely in the first days of life, we also provide services such as well baby/ child visits and specialist care.

We are committed to all our children and families, providing comprehensive pediatric support with different multidisciplinary approaches, which guarantee the optimal physical, mental and social development of children and the well-being of the family.

Dr. G's Pediatrics is a new clean, kid friendly and spacious pediatric office in the heart of Bayside, providing quality care to boys and girls from their first days of life to their adolescence.

Remember that your child deserves to be seen by a professional with experience, responsibility and love for what they do.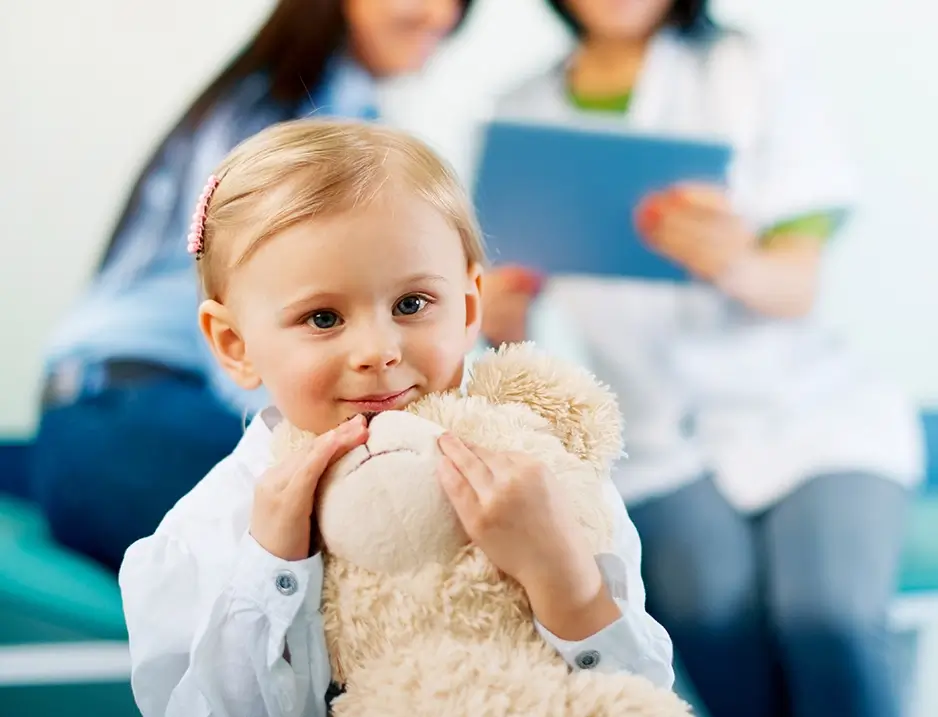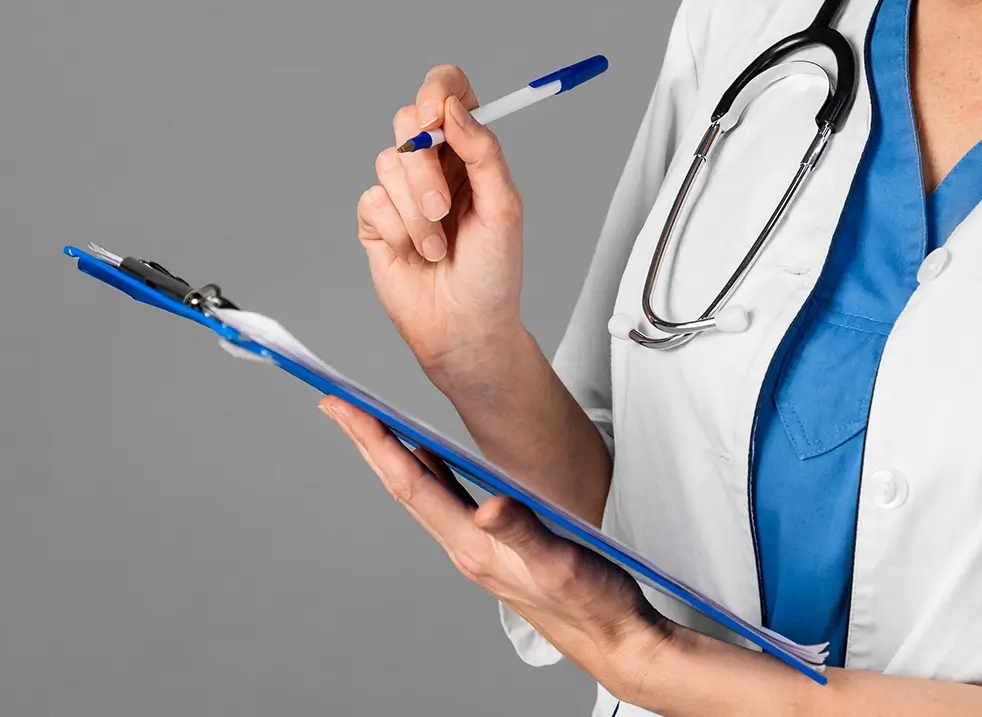 MAKING A BIG DIFFERENCE FOR LITTLE PEOPLE
PATIENT FEEDBACK
We love seeing Dr.Gianna, she is always ready to answer our questions and very easy to talk. My kids feel very comfortable around her, thanks for all that you do
-Mike Chimonov
Very clean office. Staff is very professional and welcoming. Dr.Suyunova is very attentive and has great bedside manner. My kids felt very comfortable. This one is a keeper. Highly recommend for anyone whos looking for caring pediatrician
-Olga Davynova
Dr. G is a great physician. She is very personable and relates to both the child and to the parent. Dr. G cares about her patients and is always knowledgeable on up-to-date medical information. I am always referring her and the office to friends and family. Her office is very clean and her staff is welcoming. It is hard to find a pediatrician that you are comfortable with and that you trust. I am so happy I found her!
-Samantha Avital
WHAT'S NEW AT
Dr. G's Pediatrics
WHEN AND WHY INFANTS AND CHILDREN SHOULD RECEIVE VACCINATIONS
Diapers, baby clothes, the crib. All of these are essentials on every expectant parent's checklist. What might be forgotten in the anticipation of a newborn is one of the most important items: vaccines for the parents, grandparents, and anyone else in the family who plans to spend time with the new bundle of joy.
THINGS ALL EXPECTING MOMS SHOULD KNOW
Joy, excitement, anticipation, nervousness—these are just a few of the feelings you experience if you've recently learned that you're pregnant. It's a wonderful time, but it can also be overwhelming. To stay organized, you'll need a pregnancy checklist!