Dr. G's Pediatrics, Where Family comes first.

At Dr. G's Pediatrics we don't stop at treating symptoms, but focus on finding the underlying causes and restoring health and quality of life for our patients. We achieve this by making patient education and involvement a core aspect of our care plan.

Healthcare and treatment work best when you, the patient, are part of the treatment process, and at Dr. G's Pediatrics we welcome you with open arms.

The roots of Dr. G's Pediatrics began when Dr. Gianna Suyunova opened the doors of a new pediatric practice in Bayside, Dr. Gianna Suyunova received her medical degree from American University of Antigua College of Medicine and has been in practice between 11-20 years.

We've all heard the phrase, "It takes a village to raise a child." At Dr. G's Pediatrics, we approach the practice of pediatrics with the child and family in the center. Being a part of that village collectively allows us to help shape the future of each child we encounter. We want our children to be healthy: emotionally, mentally, and physically.

We at Dr. G's pediatrics believe that every child deserves good quality healthcare from physicians who are current with the latest knowledge in their field. At Dr. G's Pediatrics, we strive to provide the highest quality medical care to every child we see.

Each individual is an integral part of the community, and the health of one affects all others. Our goal is to keep our community as healthy as possible, starting with the youngest and most impressionable. By keeping a close partnership with families, we hope to help each child reach their optimal potential. Together, our village can raise children in this community to live happy, healthy, and successful lives.

Dr. G's Pediatrics practice is ideal for providing personalized, family- centered care.
Dr. G's PEDIATRICS
MISSION STATEMENT
Dr. Gianna Suyunova is dedicated to providing high-quality healthcare to meet the diverse needs of her community. Through the allocation of appropriate services, we are committed to improving the community's health status by providing a full spectrum of services. This will be achieved by:
Providing a caring team of professionals committed to patient/customer satisfaction and continual performance improvement.
Assuring technologically sophisticated medical care.
Promoting community health education and disease prevention.
Working cooperatively with other healthcare providers.
Operating in an economically prudent manner while assuring full access to all members of the community.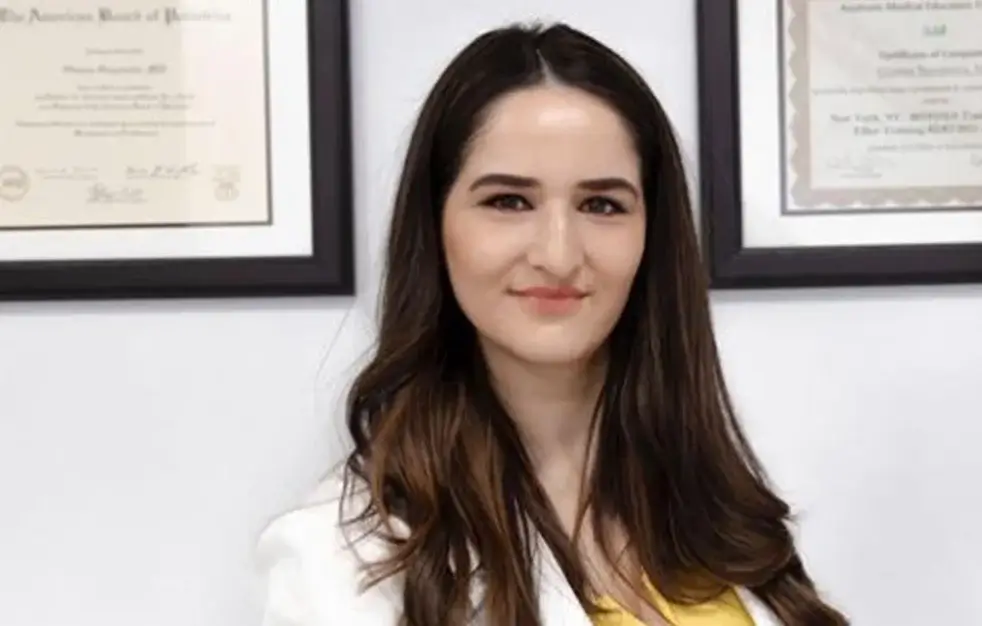 Whatever your child's health care needs, the pediatricians and experienced staff at Dr. G's Pediatrics are at your service. We have provided quality pediatric care to thousands of children in Bayside over the years and offer a complete range of pediatric services, including but not limited to: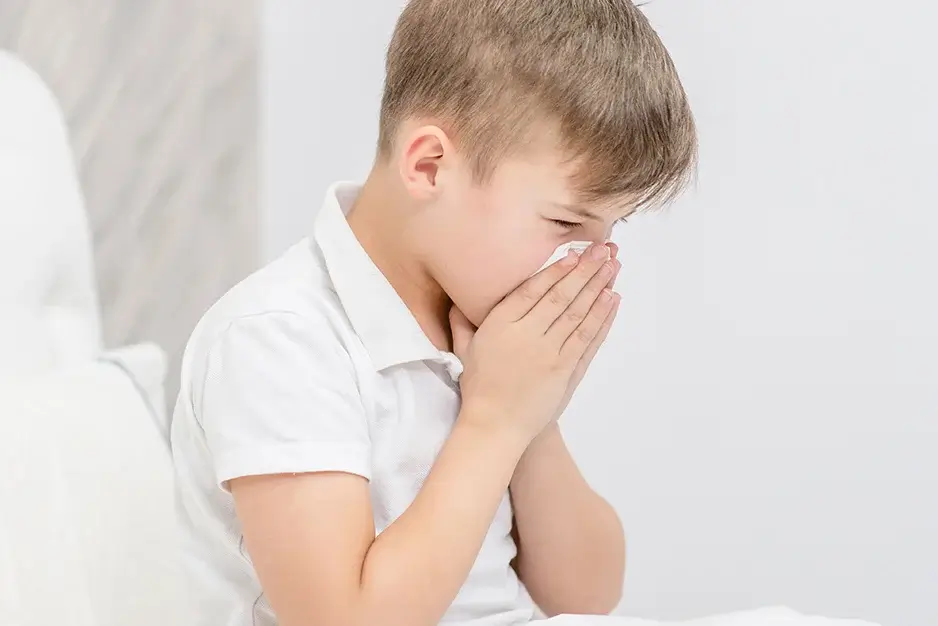 Treatment for minor injuries
Acute illness
ADHD
Allergies
Asthma
Autism
Colds and flu
Constipation or diarrhea
Developmental delays
Diabetes assessment and management
Failure to thrive
Gastroesophageal reflux disease (GERD)
Lab work
Obesity
Urinary tract infections (UTIS)
Vision screening
Dr. G's PEDIATRICS VALUES
Dr. Gianna Suyunova takes into consideration the following in making decisions and taking actions: